Palmetto Boxing Presents
Tha Future Is Now!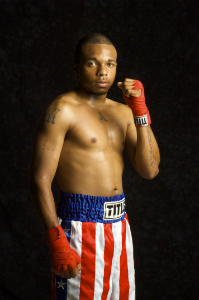 Thursday, October 28th will be the second installment of Palmetto Boxing's ground breaking series "Thursday Night Fights" at the Township Auditorium, located at 1703 Taylor Street, Columbia, SC 29202.
Fall Brawl will be an event to remember as we take a look into "Tha Future". Maurice "Tha Future" Jeter is an exciting young fighter with exemplary charisma and athleticism. Come out and support Jeter, Tha Future Is NOW!
Tickets for this spectacular night of combat action start at just $10.00! Sponsorships are still available as well as VIP tables! Fall Brawl Thursday, October 28th at the Township Auditorium.
Contact:
For VIP TABLES or Sponsor opportunities 803.708.4745
For tickets go to Palmettoboxing.com, Thetownship.org, or Call the Township Box Office at 803.576.2350.
Se habla espanol!