An All-Action Amateur event at the USA Boxing Show held at White Rock Boxing Gym!

(JUNE 24) On Saturday, June 22, 2013, at the White Rock Boxing Gym, a USA Boxing Show was held at the gym. The boxing action began at 2:00 p.m. The show did not disappoint when we had the best amateur boxers who were very talented in the state competing in the event.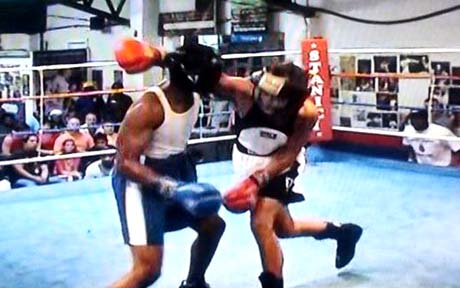 After the show, Billy Stanick said, "I really enjoy the boxing show. It went so smooth and the fights were outstanding. Several of the fighters made my day. They told me that they loved to fight at White Rock and that it was their favorite Boxing Gym."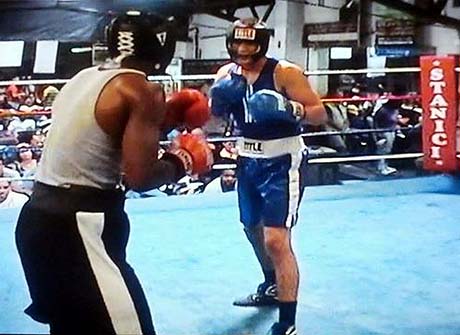 "We had expected a big crowd to attend the White Rock for USA Boxing Show. Parking was my biggest concern, but with the help of Zachary and Brad, the parking went great. And as expected, we did have a big crowd, and they loved the show. Jackie Lynn Jernigan did an outstanding job singing the National Anthem! Wes Shealy was great as our ring announcer! In addition, I had a great time with a lot of old friends", added Stanick.

Behind the Scenes photos and fight photos....

Dominic Neal, DP Powell working Eric Moorer's corner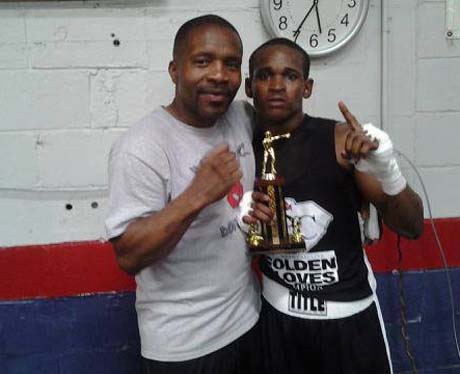 Jacquavious Wiley put on a great performance in his win at the event



Dominic Neal poses with his new fighter Sgt. Jeffrey Boswell after his "first"
win at the USA Boxing Show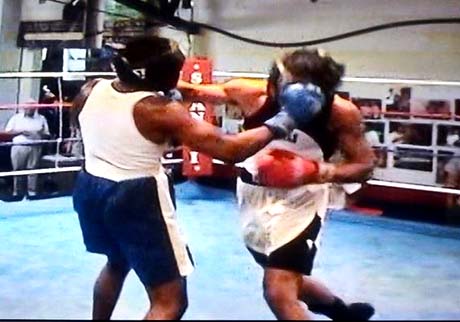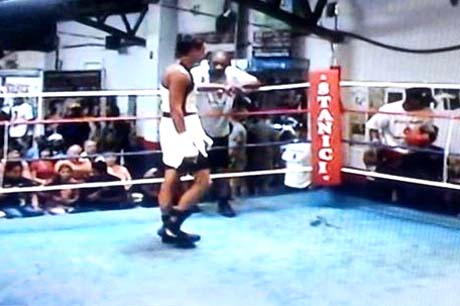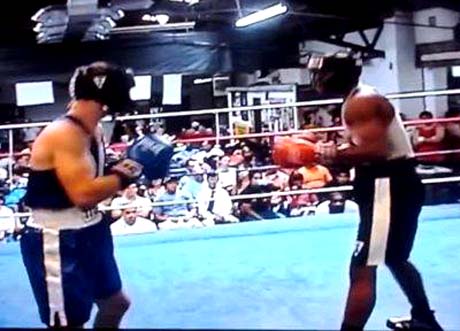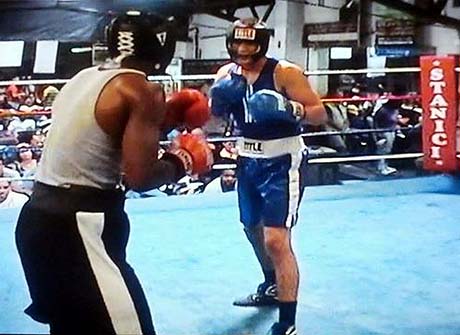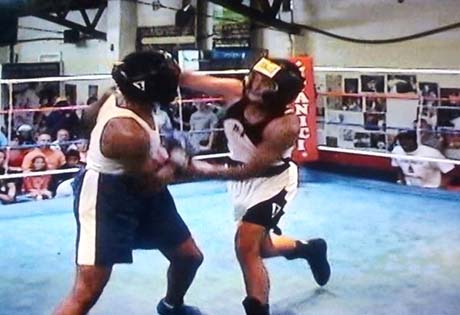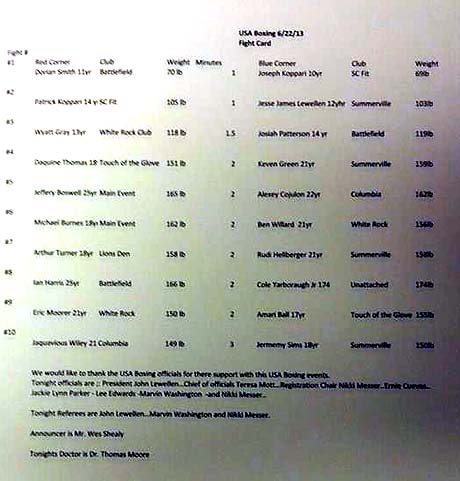 Fight Card of USA Boxing Show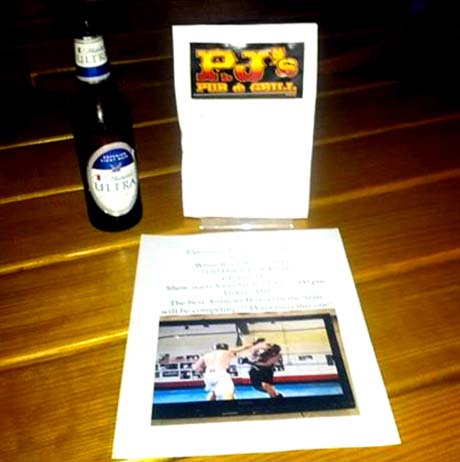 A special thanks to PJ's for having the USA Boxing Show flyers on all of the tables....Billy Stanick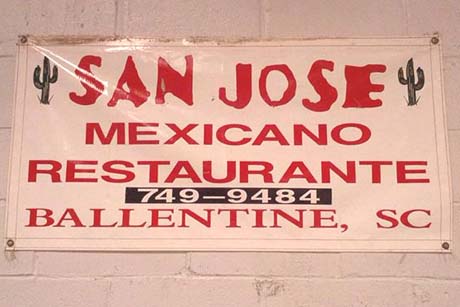 "One of our longtime Sponsors at the White Rock Boxing Shows"
Billy Stanick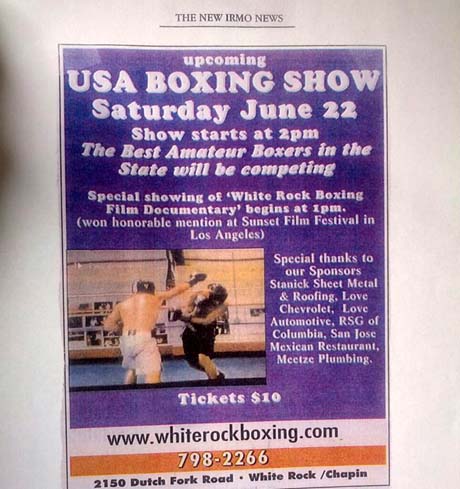 The USA Boxing Show Event published in the New Irmo News...
Results on Card:

Bout # 1 Dorian Smith-Battlefield vs Joseph Koppari-SC Fit (winner)

Bout # 2 Patrick Koppari-SC Fit vs Jessie James Lewellen-School of Hard Knox (winner)

Bout #3 Wyatt Gray- White Rock vs Josiah Patterson-Battlefield (winner)

Bout #4 Daquinn Thomas-Florence vs Kevin Greene-School of Hard Knox
SCRATCHED BOUT by Thomas

Bout #5 Jeffrey Boswell-Main Event (winner) vs Alexey Cojulon-Columbia

Bout #6 Michael Burns-Main Event vs Ben Willard-White Rock (winner)

Bout #7 Arthur Turner-Lions Den vs Rudi Hellberger-School of Hard Knox (winner)

Bout #8 Ian Harris-Battlefield vs Cole Yarborough Jr-unattached (winner)

Bout #9 Eric Moorer-White Rock vs Amari Ball-Florence (winner)

Bout #10 Jacquavious Wiley-Columbia (winner) vs Jeremy Sims-School of Hard Knox