Fight Night at Main Event Fitness Center, May 30th 2015
As people start flooding the room leaving no seats empty, you can feel the excitement in the air. You could tell this was going to be an exciting Night for Boxing! There were a lot of great fights that night but there were three that stood out the most, Deandre Robinson- Neal vs Jason Wahr, Javier Frazier vs Matthew Strode, Daniel DP Powell vs James Hope!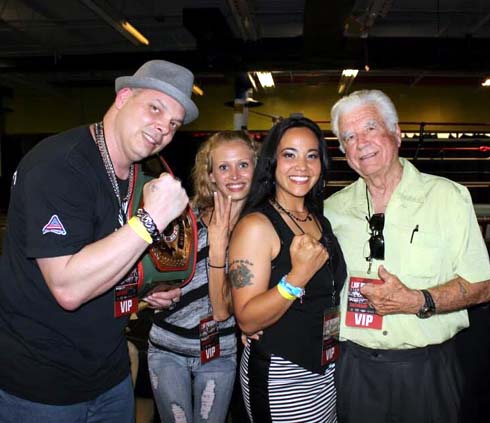 Deandre showed great skills and came out with a victory stopping Jason with a body shot in the third round! Javier and Mathew was the fight of the night both throwing down heavy power shots, both fighting there hearts out for the WBB Title, Mathew coming out with the victory!!! Last but not Least White Rock Boxing Gym is very proud of our own Daniel Dangerous DP Powell For the win against James Hope! James Hope also a tough fighter, has fought and went the distance with Chris Algieri former WBO Jr Welter Weight who lost his title to Manny Pacquiao.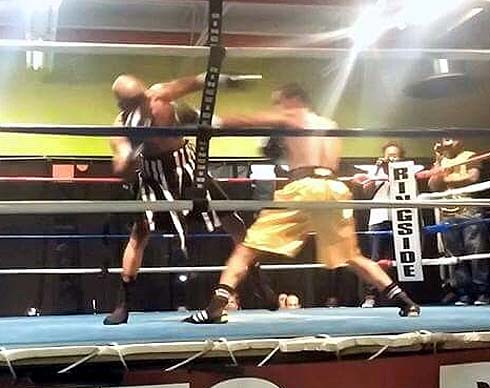 DP now 11-0 with 9 KO's is climbing up the boxing ladder one fight at a time!!!!
Billy Stanick and DP would like to thank The State News, The Irmo News and North East News for the great Article and Support!!!! Also would like to Thank our Sponsors, Stanick Roofing, Love Chevrolet, Meetze Plumbing, San Jose, Schroeder's Towing, and the Big Red Box we appreciate all your support!!!