White Rock Boxing Gym Provides top training with Jerry Bell and personal trainer Diana Mirgon!

(NOV 7) White Rock Boxing Gym, located at 2150 Dutch Fork Rd. , Chapin, South Carolina, 29036, phone (803) 530-2844, would like to share the latest photos and videos of some great training going on at the gym! Featured in the photos is Jerry Bell, Boxing Trainer, who was working with a female student at the time. And following the photos and Video of Jerry Bell we have videos and photo on Diana Mirgon.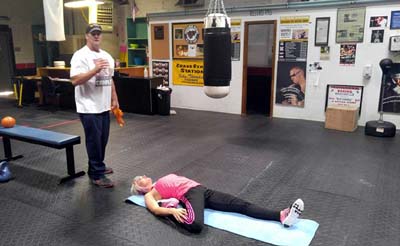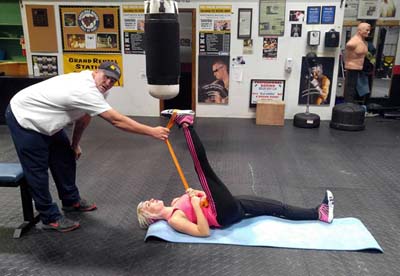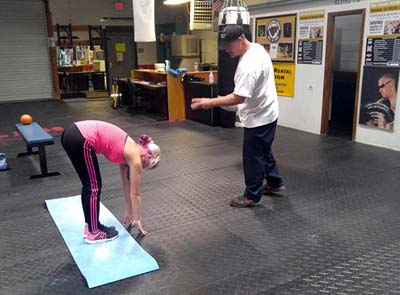 Billy Stanick said, "We train ladies for core strength and fitness, Ladies set your goals with white rock boxing gym and attain them together...."
Another addition to the gym is Diana Mirgon, a personal trainer, who works out at White Rock Boxing and provides training to others. She will be conducting classes if you care to join she would be glad to work with you.

Lastly, Jerry Bell said to get ready for the next event at White Rock. The Golden Glove tune up Dec 3, 2016. Stay tune on our site and Facebook for details.